IND vs PAK Super 4 Match. The Asia Cup 2023 Super Four match featuring India and Pakistan is scheduled to kick off at 3 p.m. on September 10th, 2023, at the R. Premadasa Stadium in Colombo, Sri Lanka. The previous group stage encounter between these two cricketing giants was marred by rain, leaving fans in both India and Pakistan eagerly awaiting their clash on September 10th.
However, fans should brace themselves for the possibility of yet another rain-related disappointment, as the weather forecast for this highly anticipated weekend showdown in Colombo predicts precipitation. Thankfully, there was a break in the rain on Friday, allowing both teams to get in some crucial practice sessions.
Pakistan has already sprung a surprise by defeating Bangladesh in the Super Four stage, putting them in contention for a spot in the final. Meanwhile, India secured their place in the Super Four with a convincing 10-wicket victory over Nepal in their last league match. The return of KL Rahul and Jasprit Bumrah is eagerly anticipated, which could boost their confidence ahead of this crucial encounter against their arch-rivals.
IND vs PAK Weather Report – Super 4 Match ASIA CUP 2023
Colombo has been experiencing unsettled weather lately, and this pattern is expected to persist. On Sunday (September 10), there's a high likelihood of rain, with a 90% probability forecasted throughout the day and night. According to AccuWeather, rain is expected from 4 a.m. to 11 a.m. with a consistent 80-90% chance thereafter. A substantial 27.9 mm of rainfall is predicted, potentially impacting any outdoor activities. The temperature is estimated to be around 28°C, despite overcast and damp conditions all day.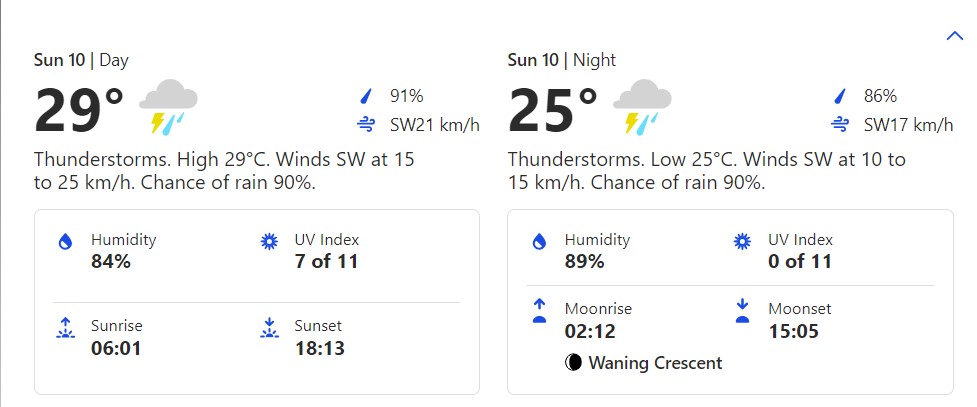 As night falls, the temperature is expected to drop further, with limited chances of clear skies and heavier rain anticipated. Although Colombo's R. Premadasa Stadium boasts a robust drainage system, prolonged and intense rainfall may pose a risk to the IND vs. PAK Super 4 match.
Also Read: Asia Cup 2023: Prize Money In Indian Rupees And Sponsors List
IND vs PAK Pitch Report – Super 4 Match ASIA CUP 2023
Colombo's R. Premadasa Stadium has consistently favored spin bowlers. The pitch tends to slow down as the match progresses, presenting challenges for batsmen to score runs. Fast bowlers often find it challenging to make an impact on this surface. Nevertheless, with patience and skill, batsmen can accumulate substantial runs, setting the stage for an intriguing and closely contested encounter.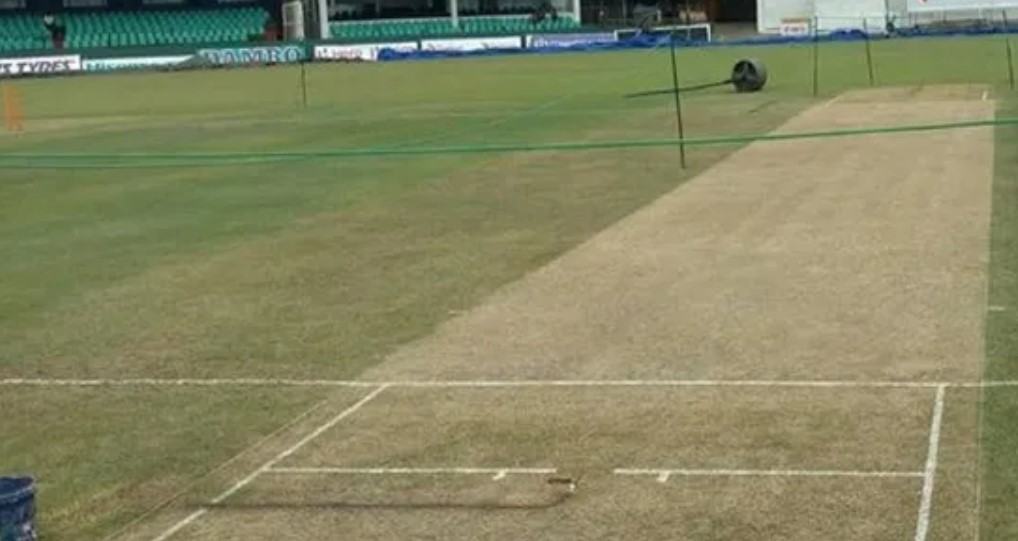 Considering the limited history of international cricket at this venue, we can anticipate a relatively fresh pitch. However, it is still likely to favor spinners and progressively slow down over the course of the match.
India vs Pakistan Strongest Playing 11 – Super 4 Match ASIA CUP 2023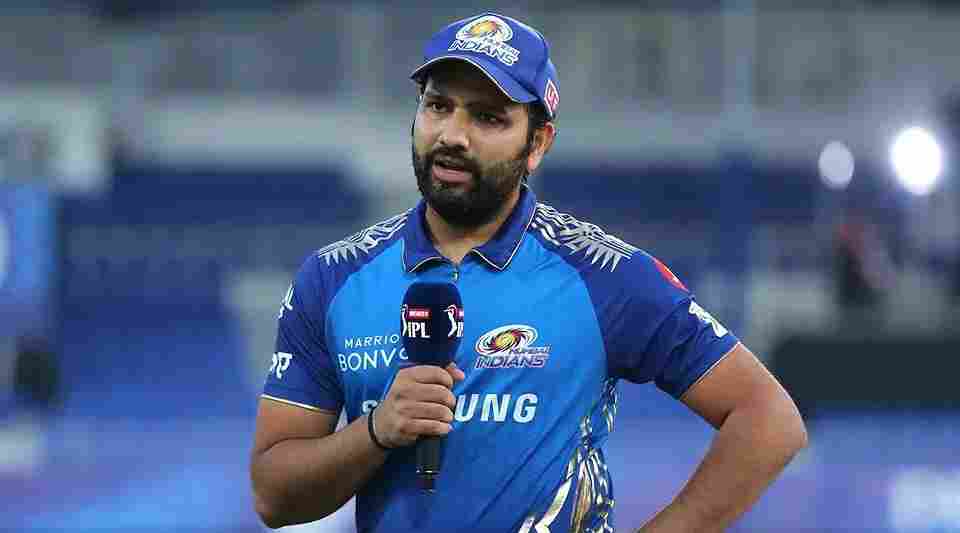 India
Opener: Rohit Sharma, Shubhman Gill
Middle Order: Virat Kohli, Ishan Kishan, Sreyash Iyer
Allrounder: Ravinra Jadeja, Hardik Pandya
Bowler: Kuldeep Yadav, Mohd Siraj, Mohd Shami, Jasprit Bumrah
Pakistan
Opener: Imam Ul Haq, Fakar Zamaan
Middle Order: Babar Azam, Mohd Rizwan, Mohd Iftikhar
Allrounder: Shadab Khan, Salman Agah
Bowler: Mohd. Nawaz, Naseem Shah, Shaheen Afridi, Harris Rauf